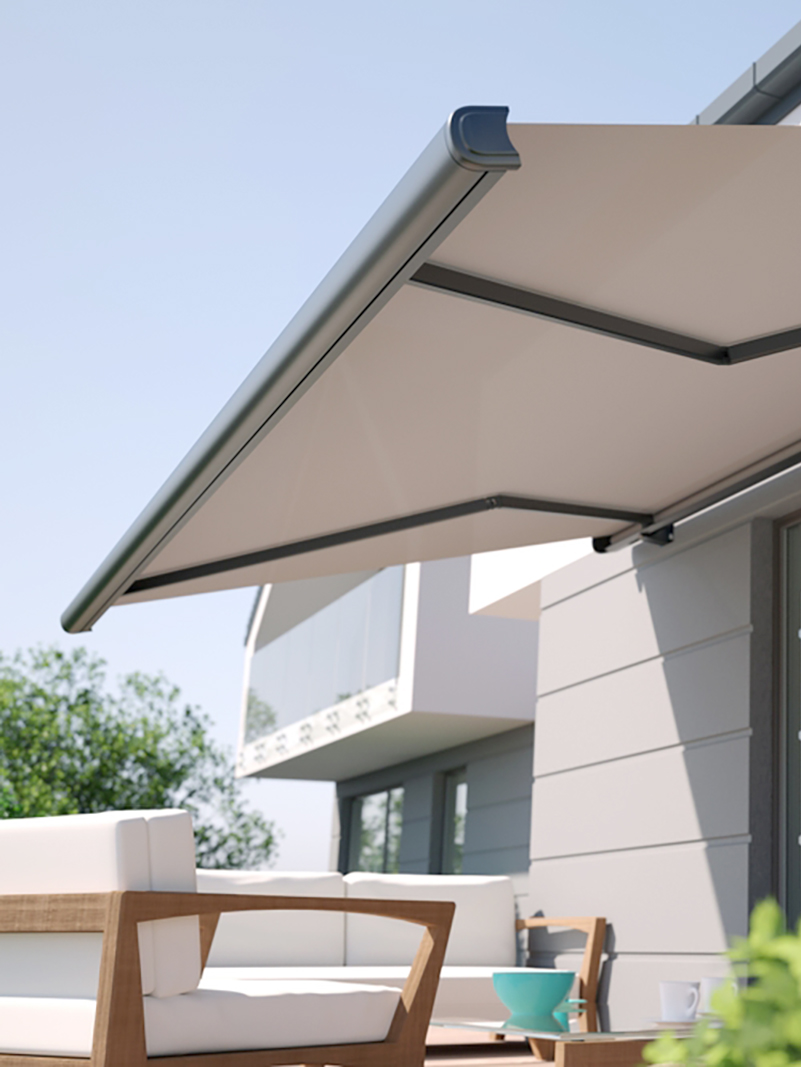 Make a Statement
Made-to-measure Curtains, Blinds, Shutters and Awnings take the interior of your home to a whole new level. SimplyBlinds provide their personalised service from offices in Rosebud, Mornington Peninsula; Chelsea, Melbourne's Bayside and Noosaville on the Sunshine Coast.
When off-the-shelf retail from a hardware store is not what you are after, contact Simply Blinds. We consult, quote, manufacture and instal Blinds, Curtains, Shutters & Awnings on the Mornington Peninsula and Melbourne's Bayside.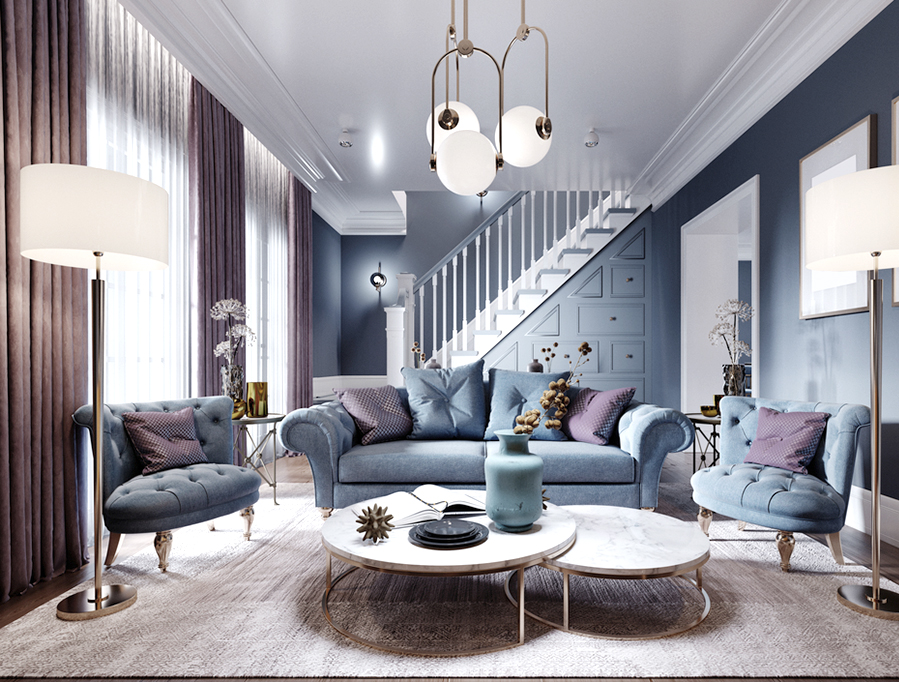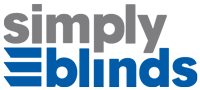 The Right Choice Impressively
Enhances the Whole Room
During our consultation, we will guide you with styles, colours, designs and other details that you might not have thought about; e.g. would you like remote controlled blinds and/or curtains?
Style & function go hand in hand during a Simply Blinds consultation. Would you prefer to be able to adjust the amount of natural lighting in your home with Sheer Curtains? Or, do you require total Black-Out Blinds or Curtains to minimise reflections on your television?
Chat to us to find out about the many ways that we can be of expert assistance to you.
Locally Owned & Operated in
Melbourne's Bayside (Chelsea) | Mornington Peninsula (Rosebud) | Sunshine Coast (Noosaville)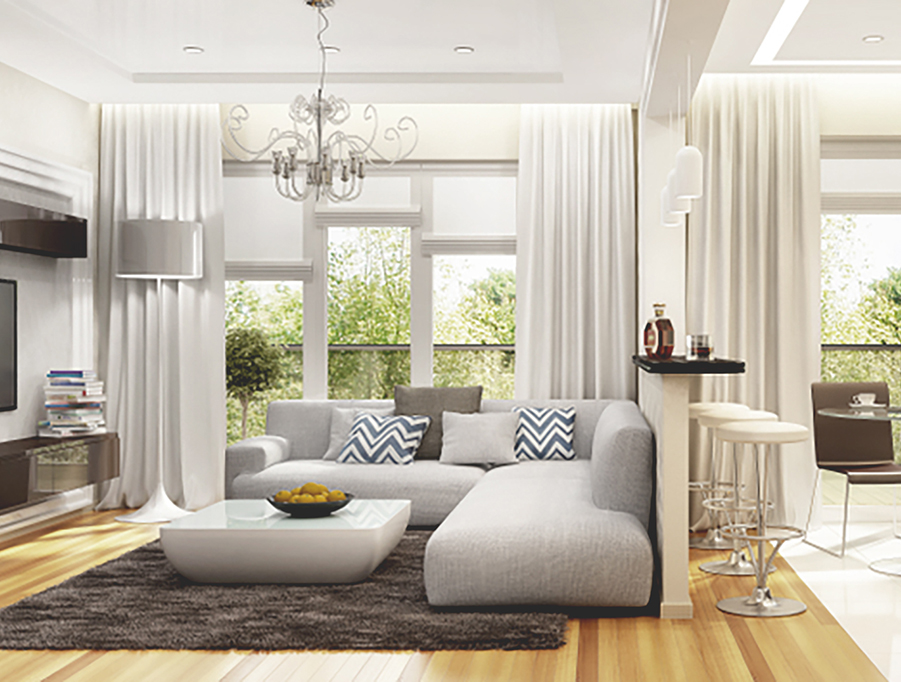 You Can't Beat Savings & Experience
Awnings, Blinds & Curtains Made-to-Measure servicing the Mornington Peninsula and Melbourne's Bayside Suburbs